About Us
It's critical that your team is equipped with the industry-leading education and user support they need to excel. At KnowledgeStaff, that's our specialty.
OUR MISSION is to provide the highest caliber consulting and staffing services in training, e-Learning, activation and go-live support, and content development for our clients across industries, from Fortune 500 corporations to world-renowned medical centers.
Our Values
At the core of everything we do at KnowledgeStaff are deeply-held values of professionalism, honesty, and effort. Our clients turn to us again and again because they appreciate our deep commitment to excellence and integrity in every aspect of the consulting and staffing process.

Integrity
Our commitment to integrity is present throughout the KnowledgeStaff process, from selecting best-in-class consultants to working closely with clients to achieve their individual training and activation support goals.

Reliability
Our clients place their trust in us because we pledge absolute responsiveness and reliability throughout the consulting process, ensuring that we meet deadlines and communicate clearly and concisely with key decision makers throughout the engagement.

Flexibility
We understand that clients' needs change, as do schedules, deadlines, and goals, so we always ensure that our consulting process remains responsive and nimble, allowing us to adapt quickly and effectively to your changing needs.

Proficiency
When you work with a KnowledgeStaff consultant, you are working with a hand-selected, highly-trained, and deeply committed professional who has been personally vetted through our rigorous hiring and qualification process.

Quality
Because we offer specialized services for a carefully curated selection of clients, we are able to guarantee a higher level of quality, attention to detail, and expertise in all levels of training and user support, accomplishing—and often surpassing—client goals and expectations.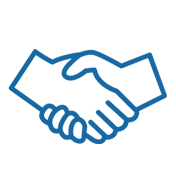 Teamwork
A cornerstone of KnowledgeStaff's success is a commitment to collaboration and cooperation, ensuring everyone from our executive leadership to our consultants in the field operate with dignity, honesty, and respect for our client-first model.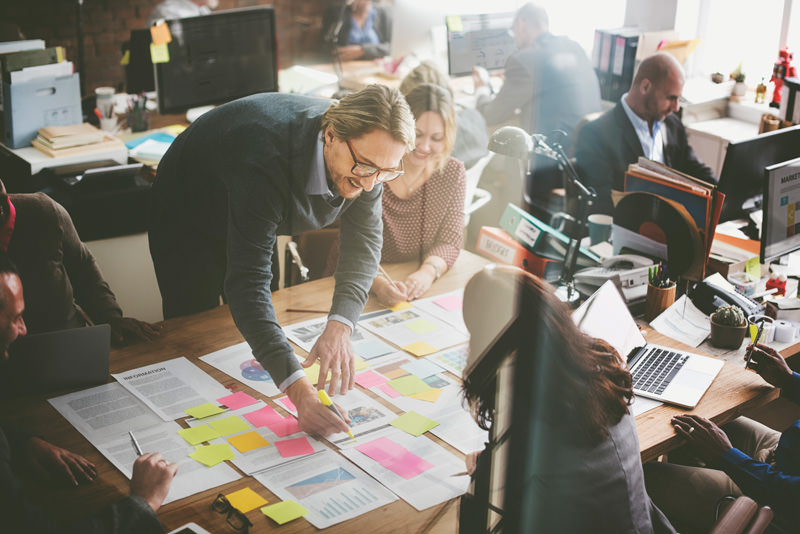 We began KnowledgeStaff to help two important groups of people: our clients and the professionals in our field.
Our founder Ross Squire began KnowledgeStaff in 2002 after decades in the training and content development industry. Joined by industry veteran Cathy Acker, they created a company that reflects what they believed was missing in the industry: a firm focused deeply on learning and development alongside a commitment to success for both clients and consultants.
Leadership
KnowledgeStaff is led by two experienced industry veterans who bring a new perspective to the training and development and activation support world. Together, they oversee an elite group of consultants selected through a careful hiring and qualification process.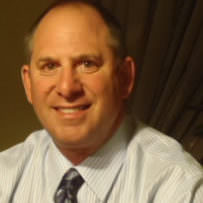 Ross Squire
President
Ross began KnowledgeStaff in 2002 after more than 25 years in the learning and content development and delivery industry, including leadership roles at Knowledge Transfer International and ClearPoint Consultants. He is a frequent speaker and author on topics related to career development, instructional technology, and the content development industries. He has been married for over 30 years, takes great pride in his two children, and can often be found surfcasting in the wee hours of the night on the beaches throughout Long Island.
Cathy Acker
Senior Vice President, Talent and Business Development
Cathy Acker offers close to twenty years' experience in the training, e-Learning and human resources marketplace. Prior to joining KnowledgeStaff in 2003, Cathy served as the Manager of Recruiting for CyberStaff and Resource Manager for Knowledge Transfer International. Cathy also worked for several large financial institutions, including Merrill Lynch and Morgan Stanley, hiring MBA and BA graduates from top tier schools across the country for their Information Technology and Sales and Trading programs.
"Unlike other staffing agencies, KnowledgeStaff takes the time to truly understand the job requirements of our open positions and thoroughly evaluates each candidate prior to sending their resume."
Chief Learning Officer, Financial Services Industry
"In addition to everything else, they are a trusted advisor and my window into the knowledge employee world."
Senior Director of Learning Infrastructure, Transportation Industry
"I am working in my dream career position and with people I really enjoy."
Instructional Designer, Online Learning Industry
"I could not be happier and I recommend KnowledgeStaff as often as possible."
eLearning Developer, Healthcare Industry
"KnowledgeStaff knows the learning industry inside out and can assist with staffing challenges from entry level positions through senior management."
Senior Vice President, Learning and Development, Financial Services Industry
"KnowledgeStaff is my first call when we have staffing needs, or even just seeking information about talent management trends. They are a valued partner in every sense of the word."
Vice President, Training and Development, Financial Services Industry
"I have known KnowledgeStaff for many enjoyable and productive years. The services KnowledgeStaff provides are top-notch and continuously fruitful."
Vice President, Learning Technology, Financial Services
Get In Touch
How can we help you with your training, activation support, and content development needs?
Phone
Fax
Email
Address
5 Penn Plaza, 19th Floor
New York, NY 10001
We are located on Eighth Avenue between 33rd and 34th Street. Pennsylvania Station is located across the street with easy access to the Long Island Rail Road, New Jersey Transit, PATH, and Amtrak.